Baby arrives with a lot of new hopes and brings new responsibilities as well. As proud parents of a newborn, you must be planning for a lot of new things. However, you should not forget that managing a baby is not an easy task. You have to forgo many of your wishes to give a better life to the next generation.
Moreover, some advice from elders and other experienced persons are essential at this stage. A new mother should always be cautious both for herself and her baby. Before your baby fills your house with cute waves of laughter, ensure that you welcome the little one into a beautiful world.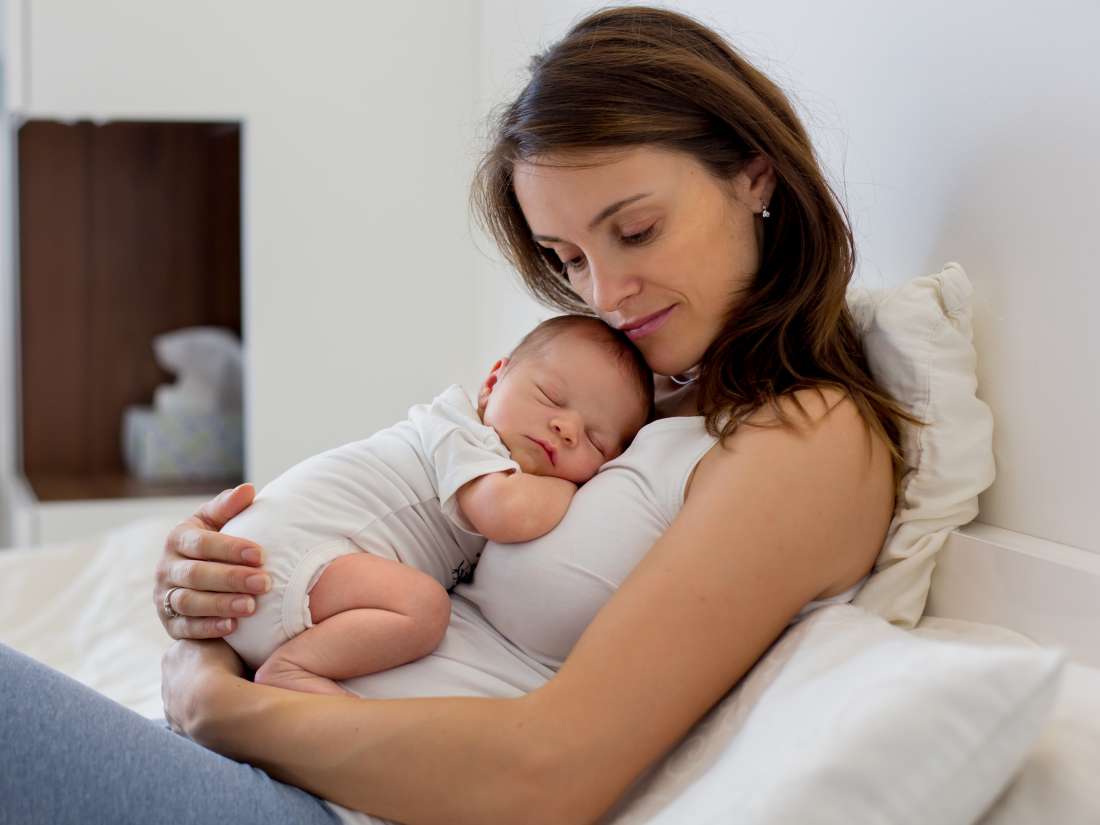 Before The Baby Arrives
It is imperative to do the perfect planning before the arrival of your baby. However, many people make the same mistakes for which they get into trouble afterward. Hence, you should follow some simple instructions beforehand, so that you can fully enjoy the arrival of a new member.
Moreover, it will be the most special moment when you first get to know that you are going to be the new parents of a newborn. You cannot express such feelings in mere words.
The news itself will bring an extra glow on your face. However, the first phase during pregnancy is very crucial for both the parents. Hence, you should take extra care to help in the smooth delivery of the baby. Some instructions can provide you great help in this regard. In the case of the first baby, the parents are often nervous.
However, they should take a proper consultation with the doctor to know the dos and don ts during this phase. Moreover, some parenting classes will make you understand all the necessary things that you should do to avoid complications. In most of the case, you can learn about these useful classes from the hospital itself where you plan to have the baby.
Getting Ready To Welcome The New Member
There are various methods of delivery. You must tell your doctor about every way in which you are comfortable. In this way, your doctor can suggest the best method of delivery for you.
Moreover, it is better to search for the right pediatrician at least three months before the due date of birth. You can take advice from your friends and family to select the best doctor for your newborn.
In today's modern world, the communication system is very advanced. Hence, even if you are away from your family or friends, you can easily keep them updated about every information. You can create some social groups in WhatsApp or Messenger and discuss various things.
The would-be mother should take all the medicines timely. No irregular habit should be present in this crucial stage. So, to avoid any complications during delivery, go for regular check-ups, and follow all the guidelines of the physician.
Nothing can be more important to a mother than a healthy baby. Also, before going to the hospital on the final day, don't forget to take all the necessary things along with you.