You must be feeling excited about the birth day of your child and planning all post-delivery activities. Your child is going to be busier than you on its first day in this world. Within just the first five minutes of arrival, a child gets pricked, poked, measured, cleaned, tested, and swaddled.
On the very first day, your baby will go through several examinations conducted by nurses and doctors. Nurses will teach the right way to hold and take care of your baby. Knowing the procedures of the first few hours will help you prepare and feel less overwhelmed by everything.
Here is what happens during your baby's first 24 hours of life:
Baby's First Five Minutes Of Birth Day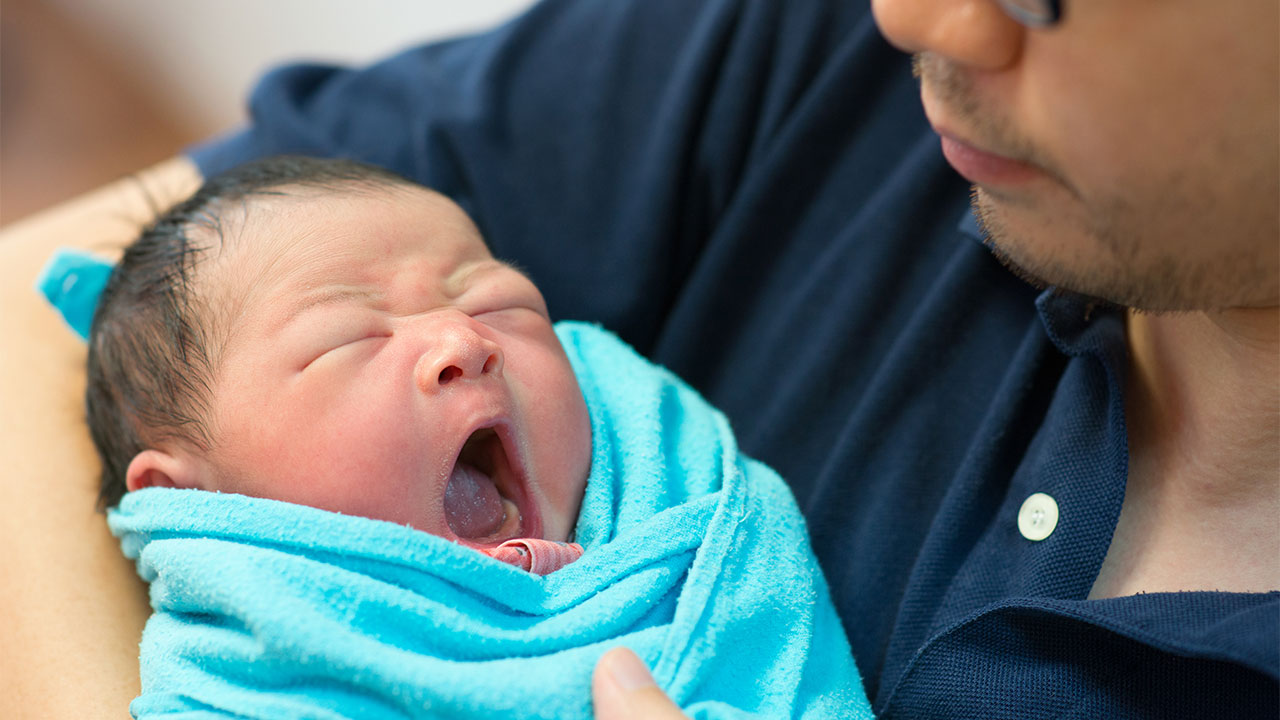 The moment your baby arrives, doctors will use suction to remove amniotic fluid and mucus from the nose and mouth. It will help the baby breathe. Clamping and cutting the umbilical cord will lead to the Apgar score of your baby. The Apgar score depends on the baby's heart rate, reflex response, colour, muscle tone, breathing, and activity at 1 minute as well as 5 minutes after the delivery.
Baby Birth Day Hour 1
In the first hour, your child will receive an antibiotic ointment for the eyes to prevent any chances of infections. Along with that, doctors give a shot of vitamin K in the kid's thigh to avoid clotting-related problems. If you wish to breastfeed, doctors will encourage you to try. Nursing is allowed from the moment you get transferred out of the operating room. However, this depends on your alertness and comfort level. In some cases, the meeting of the baby and the mother gets postponed for a while for evaluations.
Baby's First 2-3 Hour
After the completion of the initial tests, your child will get to spend some time with you in a recovery room. A nurse will visit to examine how well your baby is doing. She will also check your baby's abdomen, pulse, genitals, toes, and fingers. She will take the Ballard score record that includes your baby's chest circumference, head circumference, and length.
Baby Birth Day Hour 4-22
This time will involve the process of learning baby care. A nurse will call you in the process of giving the first bath as well as changing the diaper for the first time. The learning process will also include the methods of holding your child and the management of umbilical-cord stump. If choosing to breastfeed, you will get involved in nursing every 2-3 hours.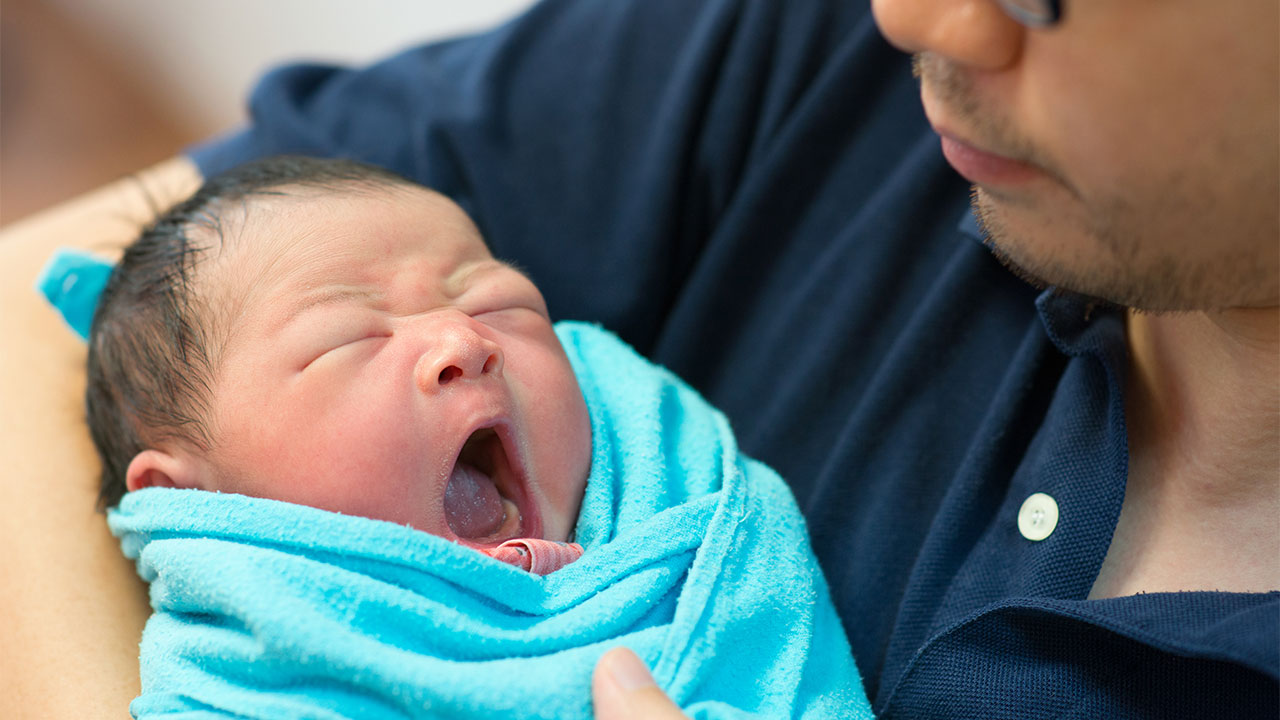 Baby's First 23-24 Hour
All the formal evaluation procedures take place at this time. Doctors assess the chances of infection, malformations, breathing issues, or feeding problems. Along with that, doctors will also evaluate your baby for any signs of jaundice.
Hospital discharge
You will spend about 24-48 hours in the hospital, during which you will receive the necessary checkups. In the case of a C-section, hospital time duration can go up to 3 to 4 days.
Consult a doctor to know more specific details!