Are you looking for gift ideas for baby showers because you have an expectant friend? Then you have come to the right place! This article features gift ideas for expectant moms. All of these gifts are incredibly useful yet stylish. We are positive that they will appreciate any one of these. Happy shopping!
Kids are naturally messy eaters. They sometimes swat at the approaching spoon and throw food everywhere. They like playing with their food and smothering it around the dining area. There are even times when they'd throw up the food they just ate.
A dining child is a very messy affair, which is why this item is perfect for any moms. This is a foldable saucer that makes the child's dining area easier to clean. The whole thing is made of nylon waterproof material that can contain any dirt and it is very easy to wash. This is foldable so you can pack it with you anywhere. It is perfect for when you are dining outside and you don't want your child to make a mess in the restaurant.
Diaper covers add an extra layer of protection outside the diaper. You'll never know when there are leaks. This is a reusable diaper cover. All you need to do is to wash it and you can use it for as many times as you like. It comes in many stylish designs to suit your mood. This is guaranteed to be leak-proof as there are many adjustment options to ensure that this is a snug fit. it is also made of polyurethane laminate so it is quite breathable and comfortable.
This is a practical bag that I'm sure all moms will love. This is a bag that is generally for storing items you need for your baby, like spare diapers, baby wipes, socks, and clothes. This can be transformed into a high chair seat so that your baby can comfortably sit in a chair. You can also use this as a car seat. There are harnesses that snugly strap the baby in. This is perfect for any mother on the go. The bag is made of durable oxford cloth so it will last for a long time.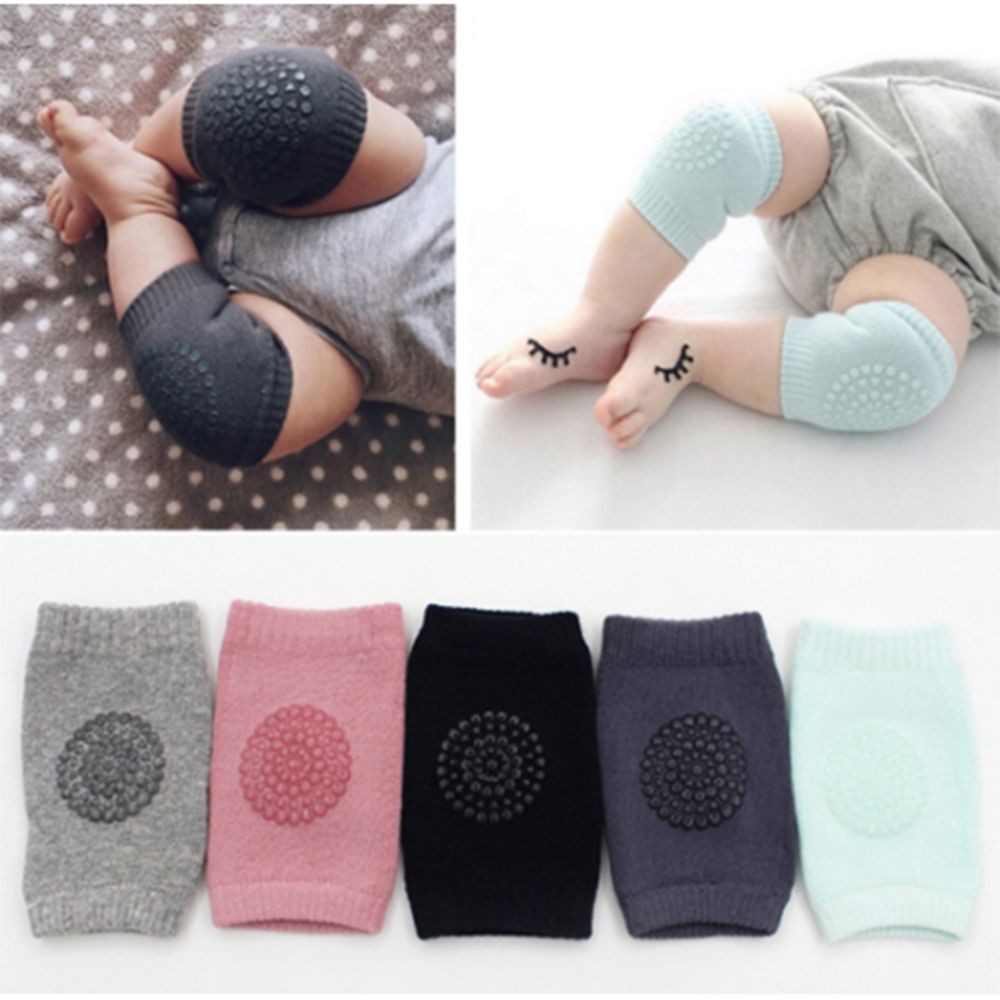 Babies who are just learning to walk may lose their balance and fall. When that happens, it is usually their hands and knees that take the impact. These knee pads and cushions will help protect any baby's knees. These are extremely stretchable and they are a comfortable fit.
This is also advisable for babies that are beginning to crawl. They use their knees whenever they crawl and their knees might slip and they might get hurt. These knee pads have an anti-slip feature to prevent this from happening.