Newborns travel around by strollers. Their mothers usually push them inside these prams so that they can get to places. There are different stroller accessories that every newborn must have. These stroller accessories maximize the efficiency of strollers. They are also designed to provide newborns the best level of care and comfort that they could ever ask for. Here are the different stroller accessories that every newborn must have.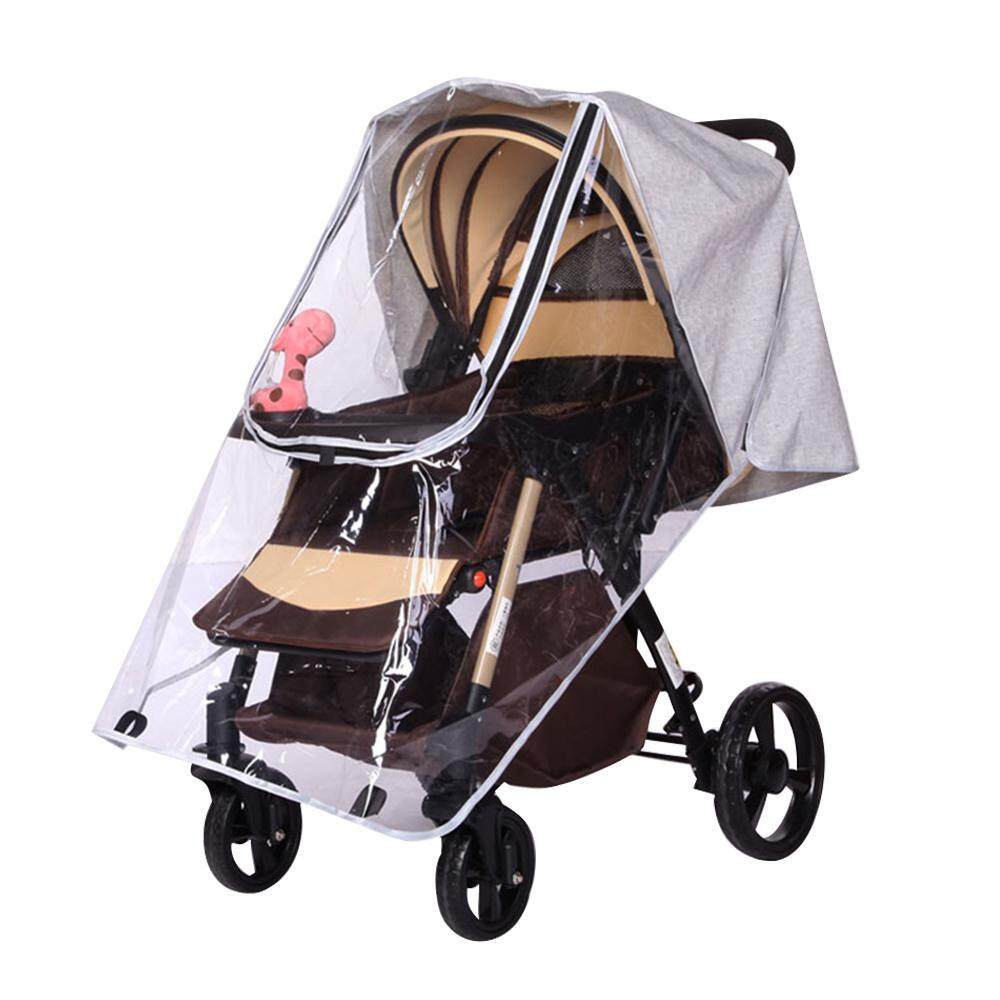 A little rain shouldn't stop you from taking your baby out for a walk. All you need is this stroller rain cover. It is made of transparent plastic that is designed to keep the rain out of the stroller so that your baby won't get wet or sick. This is also transparent so that the baby can still view the world outside. This cover is very durable and it can withstand rain or snow.
These covers come in a standard size that can fit most strollers. They also have air holes so that the ventilation of the baby won't be impeded. This is a must-have if you live in a rainy area.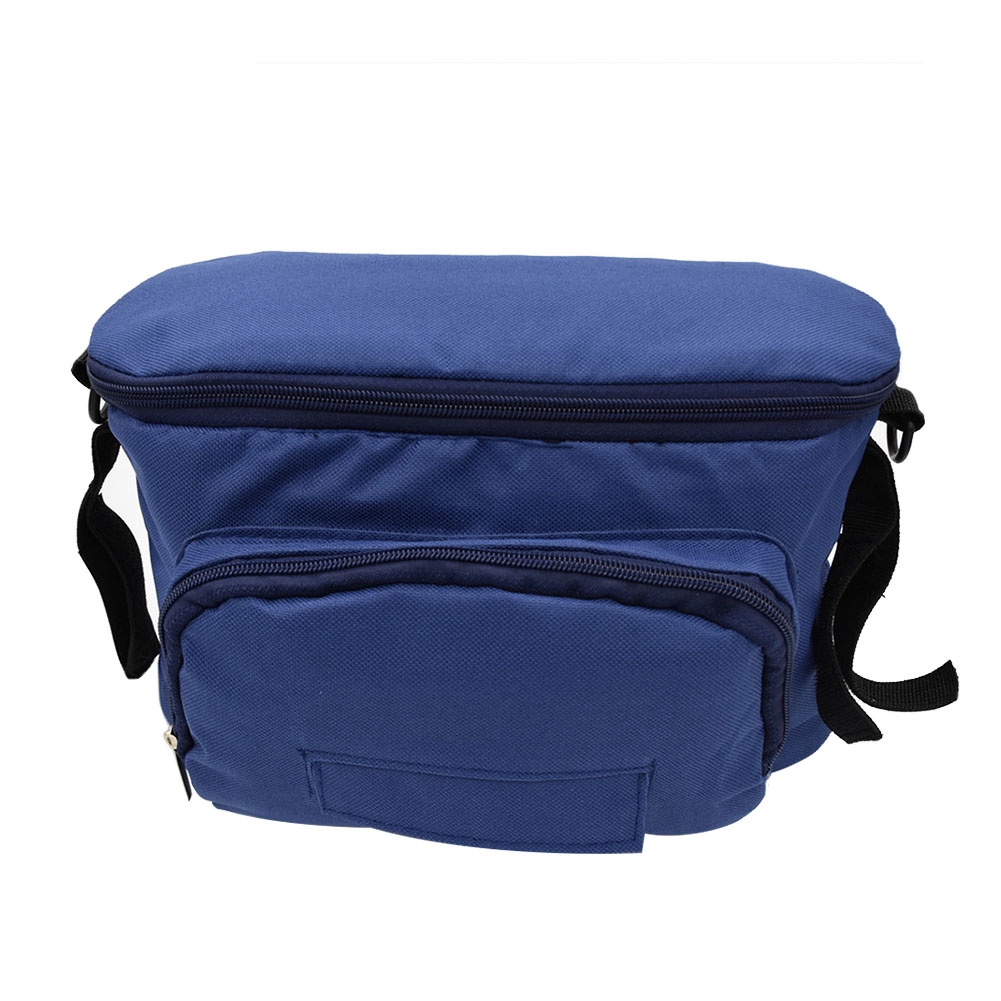 This hanging bag allows you to carry baby care stuff in the stroller. You can just hang it on the handle of the stroller so that your body won't get strained. It has a compartment for diapers, baby bottles, extra baby clothes, etc. It even has a special dispenser for wet wipes or tissues.
One notable thing about this bag is its insulation. It can retain the current temperature of its contents for a long period of time. You can keep baby milk or baby food warm throughout your walk. It also comes in various stylish colors that you can choose from.
There is nothing wrong with soaking up some vitamin D from the sun, but too much can be too harmful. This shade prevents a lot of ultraviolet rays from hitting your baby's skin. We all know that babies are more sensitive than adults and they require more protection than most. This shade can keep out a number of elements that can harm the baby, like wind and sunlight.
This also makes your baby feel snug, warm and comforted. Those are the conditions necessary for them to fall asleep. This shade will ensure that your baby feels relaxed enough to get some rest. You can also adjust this shade according to the weather conditions. You can use it as a partial shade or a full shade.
This is another protective layer against the harmful rays of the sun. The beauty of this umbrella is that it is completely adjustable to accommodate different angles and heights. It is also very easy to use. You just need to attach it to the stroller and you are good to go. These keep your hands free so that you can tend to the baby.