Being a first-time parent can make you a confused and exciting shopper. It might be a bit puzzling for you to put together your baby's wardrobe. You might not have an idea of the right size baby dress you need for your infant.
Also, the massive variety of baby clothing can make the task more challenging. Therefore, you must follow some tips to get the right clothing for your little one. The tips are as under: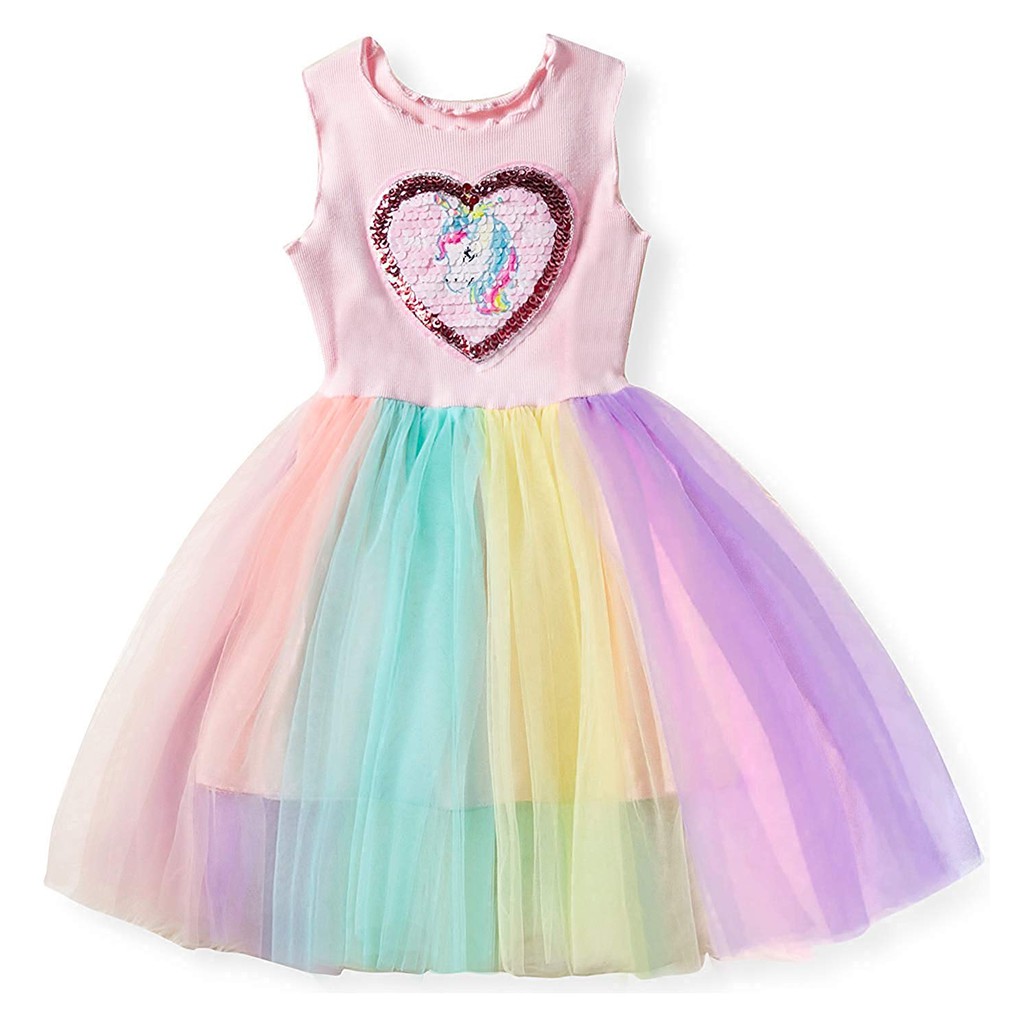 Buy One Size Ahead Of The Actual Age Of Your Infant
Since babies tend to grow very quickly, it would be a wise idea for you to buy one size ahead of the actual age of your infant. Remember, 6-month olds are comfortable in sizes 9-12 months, and the one-year-olds wear size 2. Judge the actual dress size of your baby accordingly.
Choose Baby Dress Made Of Lightweight Materials
Romper suits and soft cotton dresses are perfect for filling the baby's wardrobe. Dresses in lightweight materials ensure you can dress up your infant for changing seasons. You can do this easily by letting the baby roam about in just one layer during the summers while adding a cardigan for the winter months.
Lightweight baby dress materials are preferable also because you can easily pack them into changing bags. It can be highly advantageous when you are traveling with your little bundle of joy.
Be Selective When Choosing Baby Dress
Being selective when choosing an infant dress will help you in saving good money. Take for instance; you can get a few expensive tops, tights and vents while mixing in the cheaper labels.
Also, you can go for up-market infant wear where you get branded varieties within an affordable range. This way, you will be getting designer wear for your infant but at a fraction of the price.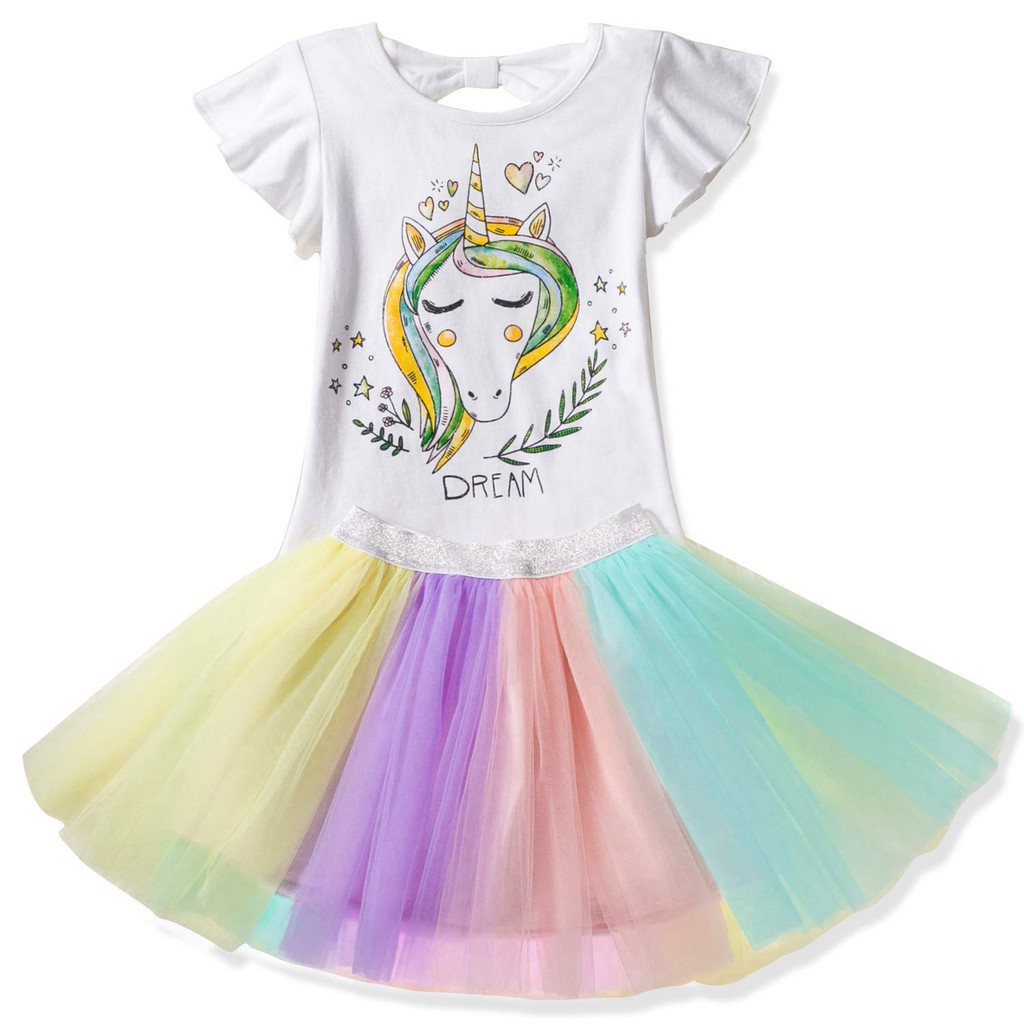 Pick Accessible Baby Dress
Romper suits and babygrows are popular varieties of designer clothing for girls. They have gained huge popularity mainly because they provide easy access when it comes to changing nappies.
You should go for clothes featuring handy and easily usable press studs. You can open and close these studs very easily and quickly while dressing and undressing your infant during nappy changes.
Consider Clothes With Good Value For Money
Parents who never seem to be satisfied with buying affordable dresses for their babies always have the freedom of choosing expensive clothing. But then you need to ensure your selection offers good value for money.
Practical dresses and trousers might be sufficiently worn for justifying the outlay. However, avoid paying hefty prices for outfits chosen for special events. These dresses get just one airing and then they do not fit your fast-growing infant. It would be better if you can manage to borrow outfits for special occasions.
Comfort Is The Key
If your baby is not comfortable in what you have got for him, you will soon get to know about it. Therefore, it makes sense to choose stretchy clothes, allowing a lot of movement. Also, clothes made of soft materials will keep your infant happy and comfortable.