Parenting is not an easy job to do and especially in this day and age. 21st-century parenting is entirely different from the way our parents brought us up. These days children are exposed to a lot of electronic gadgets from an earlier age, which opens up the entire world to them. This is why parents need to be careful and check what their children are exposed to. Parenting concerns natural love with mutual understandings between a child and the parents. It would be best if you were not overwhelmed by parenting. In this small article, you will learn about some essential parenting tips which will ease 21st-century parenting for you.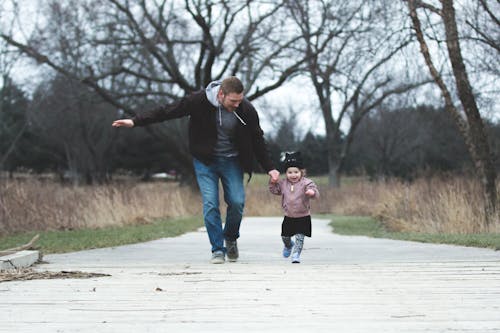 Please Do Not Underestimate Your Children But try To Understand Him Or Her
A common mistake that a lot of parents make these days is that they put a lot of unwarranted pressure on their children. This pressure can be in the form of forcing the child to perform better in all their subjects in school, along with taking up a sport and an art form. IF a child is unable to perform well in any of these, then parents start to compare him or her with their peers. This is not good for the child. You can initiate the feelings of a latent inferiority complex in the child with such behavior. Hence, it is essential for you to try and understand your child. Try to gauge their individual preferences, likes, and dislikes are. You need to understand their weakness and strengths and proceed accordingly. Not all children can be equally competent in everything, and hence, it is normal for children to be unable to perform well in everything. Therefore, it would be best if you did not underestimate your child but encourage them continuously to hone their skills.
Please Do Not Compare Your Children With Other
It is not recommended for parents to compare the achievements of other children with their own. All children are different from one another; everyone has unique skills and gifts. Parents mustn't compare the mathematical prowess of a child who loves to play the piano with another child who is adept at solving math problems only.
Do Not Stress On Their Grades Only
Remember that the education which children receive in school is not exhaustive and it is only a part of their lives. Hence, do not rebuke or punish children if they are unable to score good grades. Check if they are learning their lessons and if they cannot, then see where they are facing problems and then address those accordingly.
21st Century Parenting – Give Them Gifts
Gifts encourage children a lot. You must gift your child something when he or she performs well in something. It would be best if you also gifted them something when their performance is not upto the mark. Gifts show children that you love them and treasure them. The best gift you can give your children is a good book.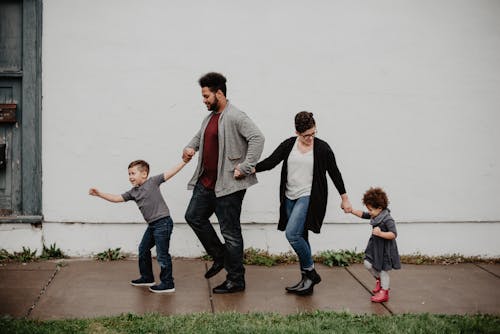 21st Century Parenting – Encourage Good Eating Habits
A nutritious diet is essential for the all-round development of a child.
Follow the aforementioned tips to ensure that you are parenting your children properly. Moreover, you can invest in a quality backpack bed stuffed with toys to keep your baby entertained. Check out the link provided below:
Portable Baby Backpack Bed With Toys